Purchasing a mobile or manufactured home can be wonderful but can be stressful or challenging at times. Mobile Home Loans has been in business for 20 plus years servicing California, Florida, Oregon, Texas and Arizona. We strive to help individuals and families achieve their dreams of house ownership.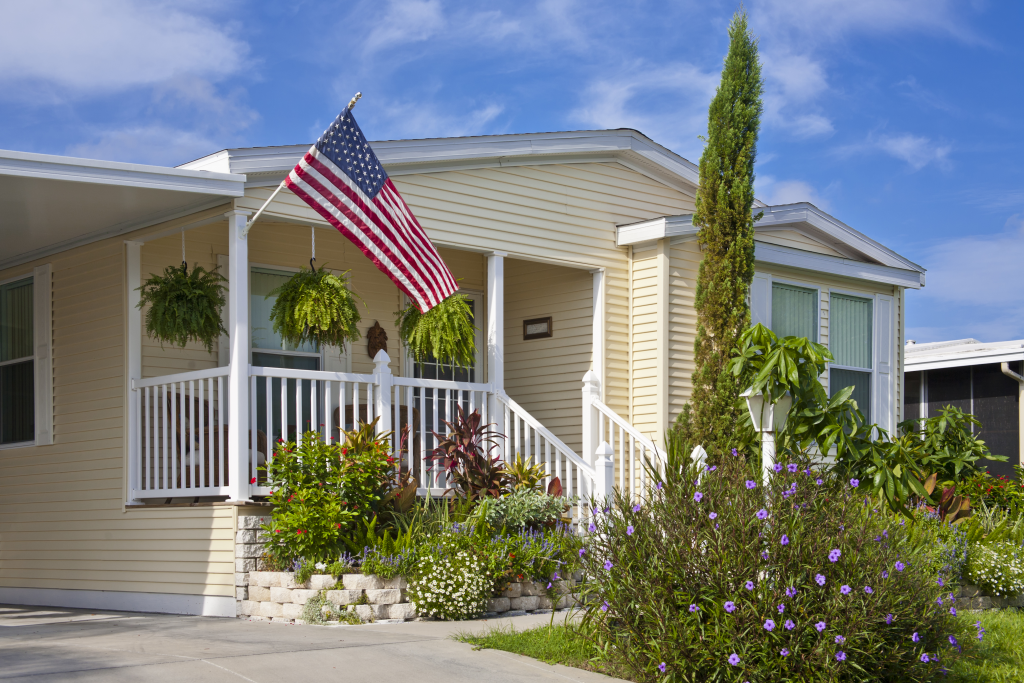 Perhaps you are wondering what you qualify for, we can help. Feel free to call us or submit a loan application. We will get back to you with your no-obligation quote.
We are here to help you every step of the way. Purchasing a mobile or manufactured home may be one of the largest items you buy in your lifetime, we are here! We take pride in providing financing for anyone whom wants to buy a home based on the ability to pay.
There are many different options for financing. Please call us or fill out the application and we will discuss with you your options. Read more about mobile and manufactured credit guidelines.
Working With MobileHomeLoans.com
With many financing options our goal is to give you the best loan options and let you choose which option is the best for you.
We offer a Quick and Easy Online Application
To Apply use the quick and easy online application: Click on Apply Online at the top of the page.
Down Payment as low as 5% Down
You can put down as little as 5% down based on your credit and year of home.
We have fixed rate options, meaning your payment will never change even when interest rates go up. You can set your monthly budget, and have peace of mind.
There are No Balloon Payments
We don't offer loans with a balloon payment options. Our loans are fixed rates and we also offer fixed step rate options.