Mobile home owners are commonly denied the ability to finance their home due to mortgage loan restrictions on mobile homes in parks.
When you're in the market for mobile home in financing, MobileHomeLoans.com can assist with finance and refinance options in California and Arizona.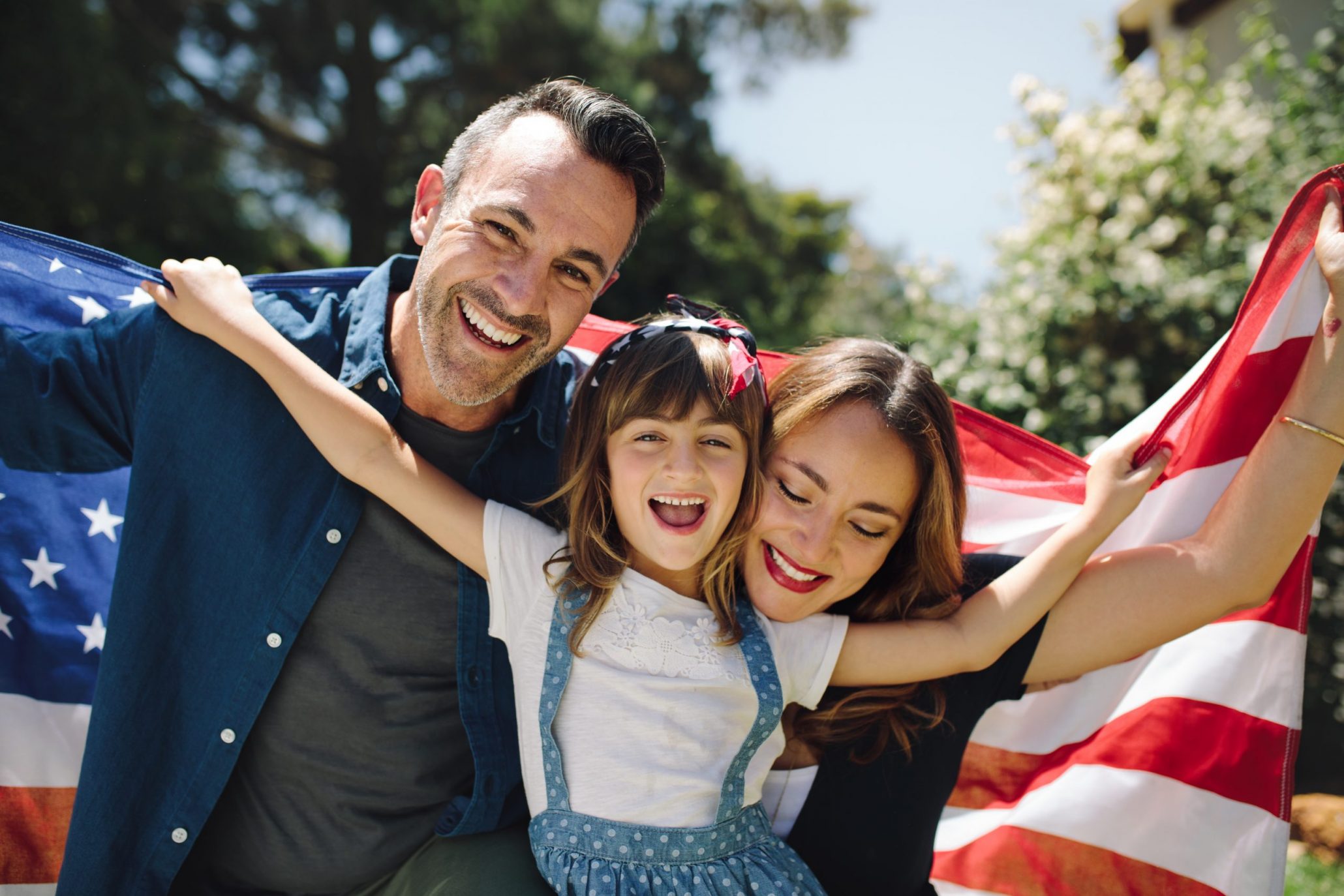 At Mobile Home Loans, we offer a variety of mortgage loan options whether you are buying or refinancing a mobile home in a park and on land. We offer attractive terms and competitive rates.
Mobile Home Loans is one of the few mortgage brokers that offer a full array of loan products for owners and buyers of mobile and manufactured homes in parks or on private land.
Whether you want to purchase or refinance your manufactured home in California, we are here! Mobile Home Loans is a seasoned leader in Mobile home financing in California and Arizona. We provide extraordinary service helping homeowners get financing for Mobile homes, used or new.
Mobile Home On Land Loan Options In California
Purchase & Refinance Programs In California
Conventional – Chattel Loans, Land Homes
Approvals for credit scores as low as 5% to 35% down payment (no score).
Eligible manufactured homes can be built down to 1960 year old home.
Eligible manufactured homes can be permanent or non permanent foundations.
Financing is available for Single – Double- and triple-wide units
Construction – to – Permanent Programs
Loans Starting at only 5% Down Payment
New and Used Manufactured Homes
Primary & Second Home Available – Vacation Homes.
Home Affordable Refinance Programs
Seller Paid Closing Costs Available Programs
Mobile Home On Land Loan Options In Arizona
Purchase & Refinance Programs In Arizona
Conventional – Chattel Loans, Land Homes
Approvals for credit scores as low as 5% to 35% down payment (no score).
Eligible manufactured homes can be built down to 1960 year old home.
Eligible manufactured homes can be permanent or non permanent foundations.
Financing is available for Single – Double- and triple-wide units
Construction – to – Permanent Programs
Loans Starting at only 5% Down Payment
New and Used Manufactured Homes
Primary & Second Home Available – Vacation Homes.
Home Affordable Refinance Programs
Seller Paid Closing Costs Available Programs